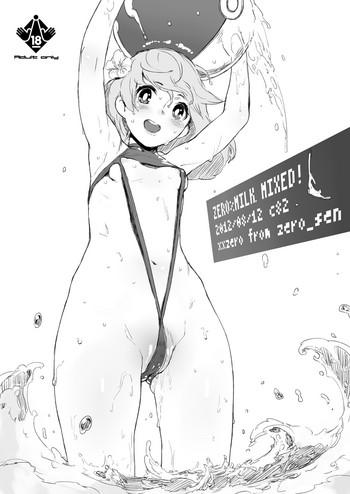 (C82) [zero戦 (xxzero)] ZERO%MILK MIXED!
617
4 pages - Uploaded
#252469 - After breakfast we took a break and went to visit the botanical gardens. While Rob and yourself are sharing some seriously tender kissing I slip my tongue down and go right past your belly button, were I momentarily stop, before circling your pussy and gently parting your lips. This is followed by a small gush of juices and I lap it up in excitement.
Read Italian ZERO%MILK MIXED! - Original Exposed ZERO%MILK MIXED!